+500
discussions and business meeting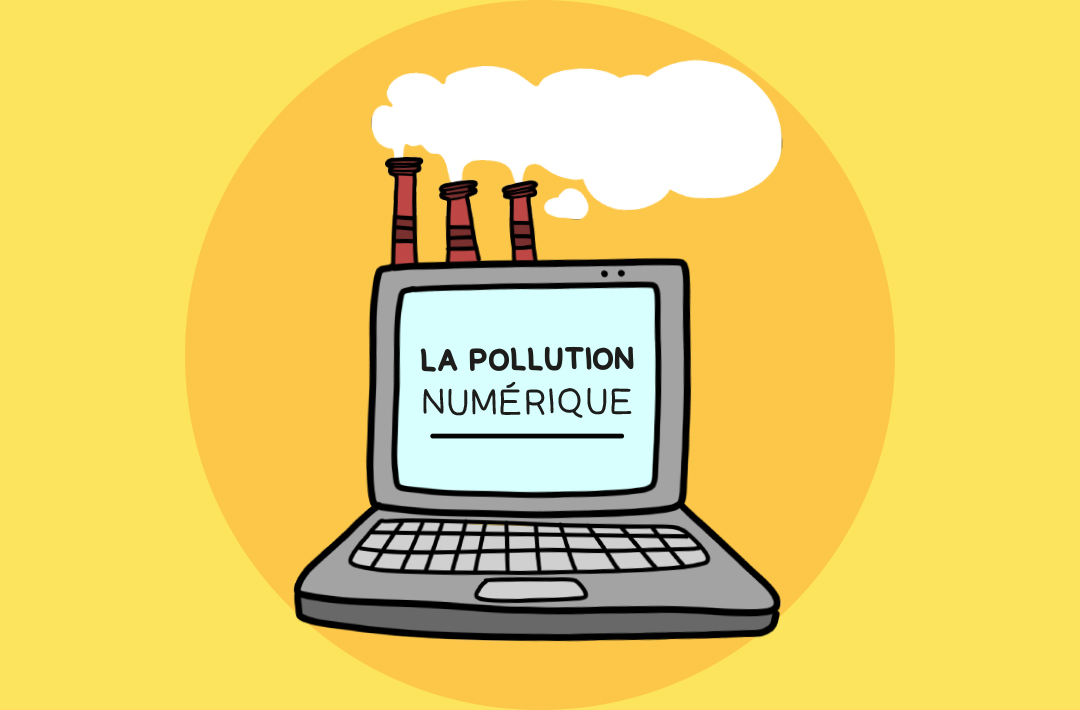 The new Curieux comic strip!
The new comic strip on the theme "What is digital pollution?" is online. A last comic is coming soon. Stay connected!
To find out more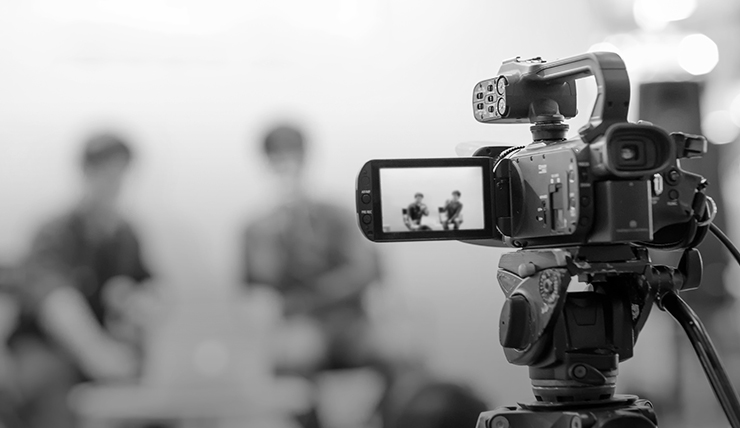 Poitiers, Capitale de l'Éducation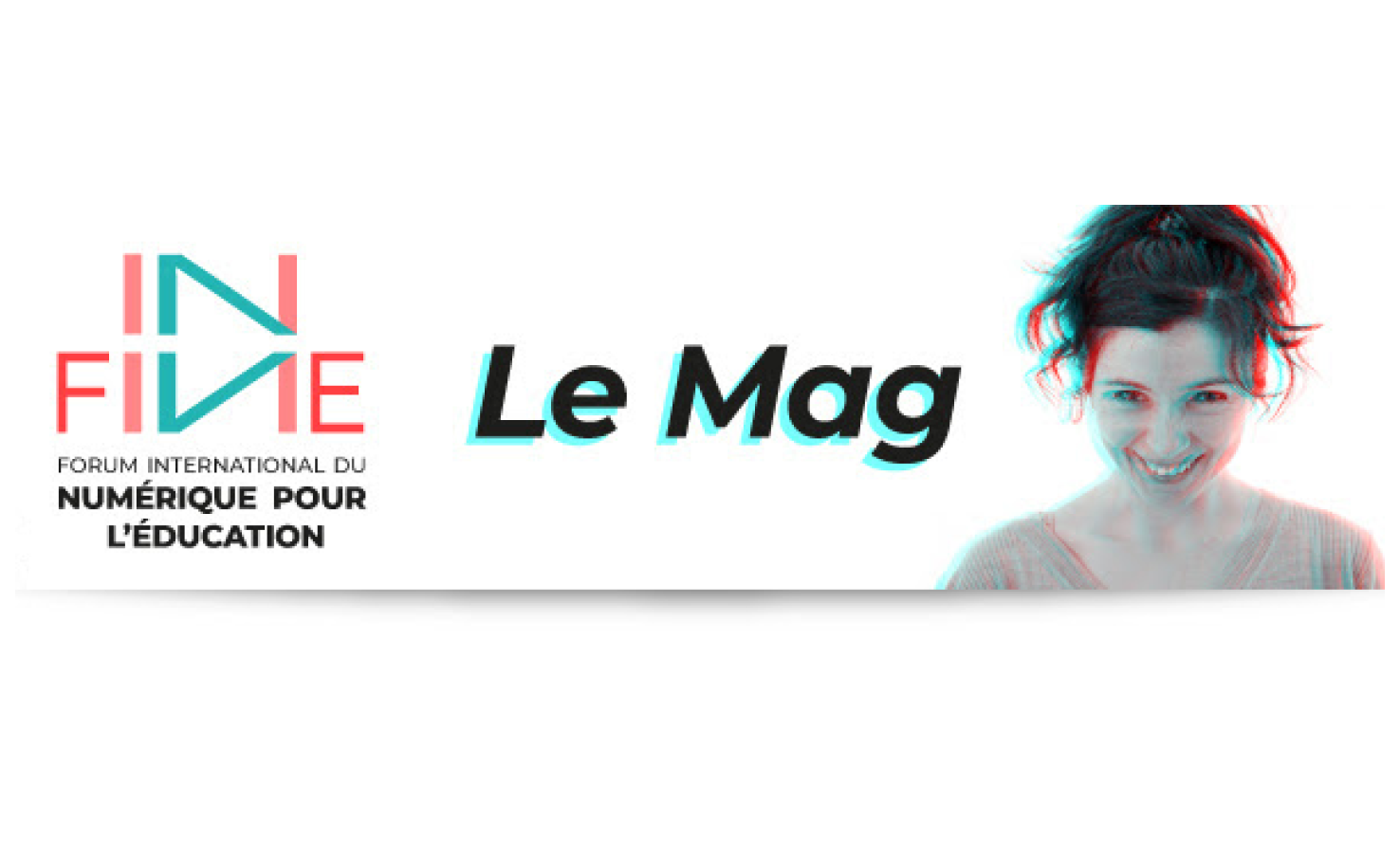 The In-FINE Newsletter
La nouvelle newsletter In-FINE a été envoyée aux inscrits. Elle présente le programme de l'événement de clôture 2021 des 3 et 4 juin.
Read the newsletter
In-FINE news in your mailbox!
To keep informed about the next meetings bringing together public and partners to co-build the International Digital Forum for Education and share news about our sectors, sign up to our newsletter.
In-FINE: meeting, training, building together, exchanging information
In-FINE, the International Digital Forum for Education, brings together digital professionals in education and training who want to meet each other, share their experiences, give and receive training, contribute to group projects and exchange solid information on their activities.
As part of a participative logic, In-FINE produces physical and virtual actions in partner locations all around the world. In 2021, from March 11 to June 4, the community of all those who practice digital technology for education gathered on this platform. See you in 2022!

Strength of the network
The International Digital Forum for Education is organised by a network of public, national and local stakeholders, in close partnership with businesses and associations, to share knowledge and practices and develop digital tools in line with the needs and values of the people working in the field.
Continuity of the journey
Differing perspectives of professionals in education and training: schools, higher education, lifelong training.

A unique project
A unique gathering of professional associations and the digital sector, teacher and trainer associations, researchers, community education, administrators and managers of institutions, think tanks, plus enthusiasts, teachers, trainers, researchers and administrators.
In-Fine is...
The essential meeting place for EVERYONE involved in Education and Training, Higher Education and Vocational Training

TRANSFORM

EDUCATIONAL PRACTICES

SUPPORT

LEARNING PATHWAYS


EDUCATE

DIGITALLY
We are In-FINE partners as we want to support and strengthen educational communities to face the challenges of the 21st century.
In-FINE is a way for the ecosystem of EdTech businesses to be fully involved in transforming the educational system.
We help In-FINE make contacts that may lead to common projects in 2021/2022. La Banque des Territoires is keen to contribute to academic success by providing simple, useful and effective solutions to develop digital education in all regions.
Participating in the In-FINE initiative is a good opportunity to educate parents more broadly on digital issues at school.
With the support and participation of